Revetronique
[reve-ˈtrɑnɪk]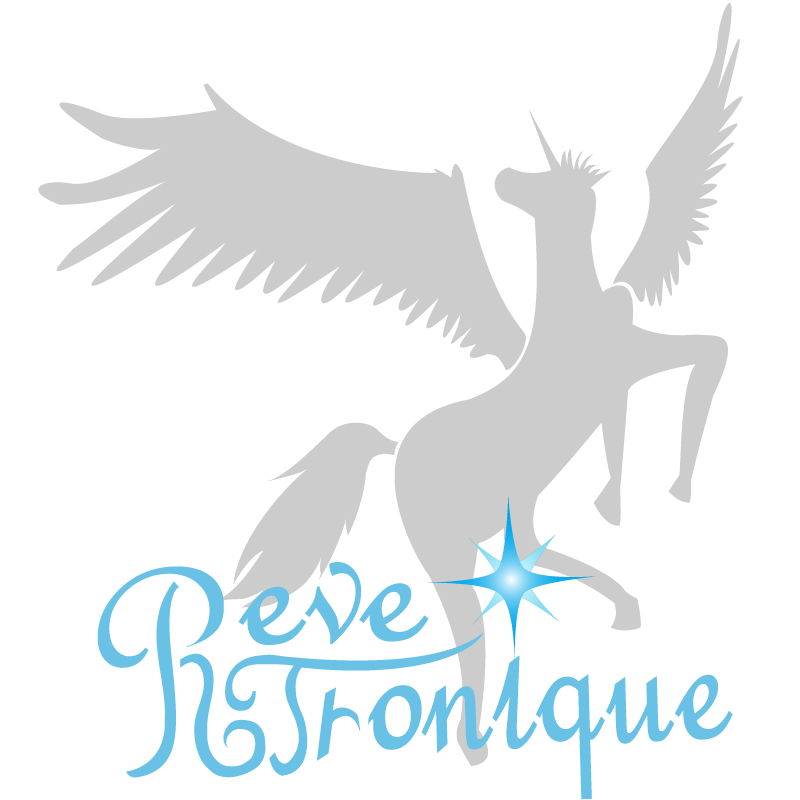 Revetronique is a coinage derived from a French word "rêve" and descriptive term "tronique".
We are an interdisciplinary media art & research team established from 2014. We always explore bland-new technology and devices related to Robotics, HCI, Mixed Reality, and etc. to create mechanics or expressions of our artworks. The ultimate goal of our creativity is to produce aesthetically and technically beautiful media arts to express our philosophy with our magical technology.
Concept
Materializing philosophy or truth we don't usually see behind phenomena around the world with the combination of science, technology and art.
Theme
We choose our art themes from wonder or mystery in science. Followings are the themes of our previous works.
Birateral Nature of Time
Bidirectional Interaction between VR & Real
Research Field
Electronics
HCI (Human Computer Interface)
Mixed Reality (VR/AR/MR)
Robotics
Remote Communication, Telepresence